AcceleDent® Optima™ gives patients faster and more comfortable orthodontic treatment with braces or aligners. AcceleDent Optima is the most advanced accelerated orthodontic device with a comprehensive suite of technology driven features. Simple and easy-to-use, AcceleDent Optima is clinically shown to speed up tooth movement while reducing orthodontic discomfort.
Safe & Effective1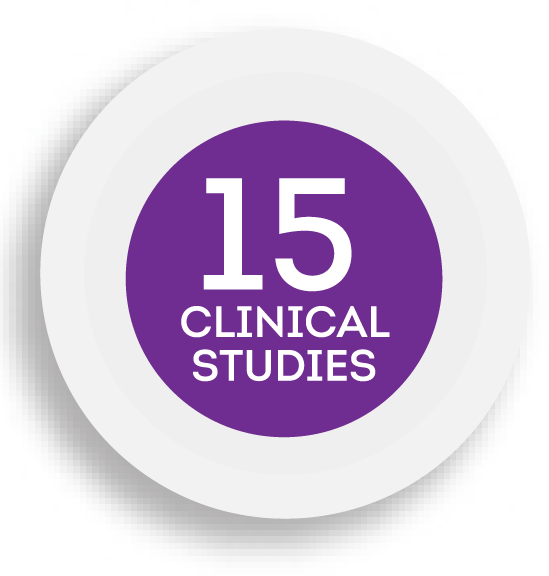 Leading doctors around the world use and endorse AcceleDent Optima's SoftPulse Technology® as safe and effective in accelerating tooth movement and reducing the discomfort associated with orthodontics.
Lightweight & Easy-to-use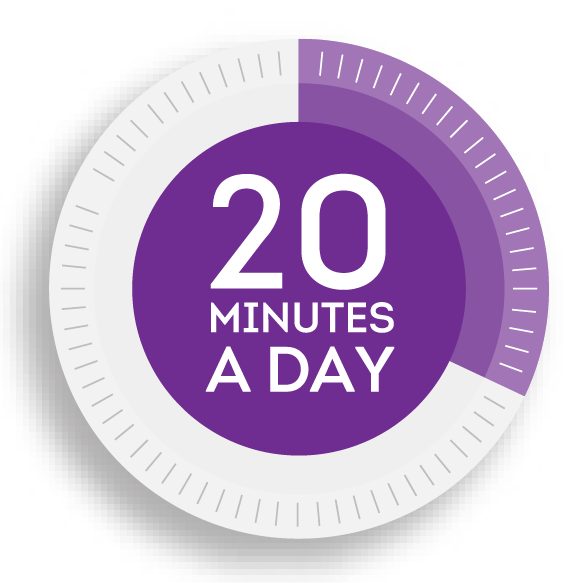 AcceleDent Optima was designed to fit your lifestyle. Use the hands-free device for just 20 minutes a day during routine activities such as reading, watching TV, listening to music, browsing the internet or showering.
The Benefits of Accelerated Orthodontics
In addition to faster, more comfortable treatment, AcceleDent can lead to many other benefits. Accelerated treatment often requires less orthodontic office visits. Accelerating the orthodontic treatment process can also reduce oral health issues by decreasing the risk of white spots, cavities and gum inflammation1.
Designed to Fit Your Lifestyle
AcceleDent Optima combines high-tech performance features and a comprehensive app to enhance your accelerated orthodontic experience and empower you to become a full participant in your treatment.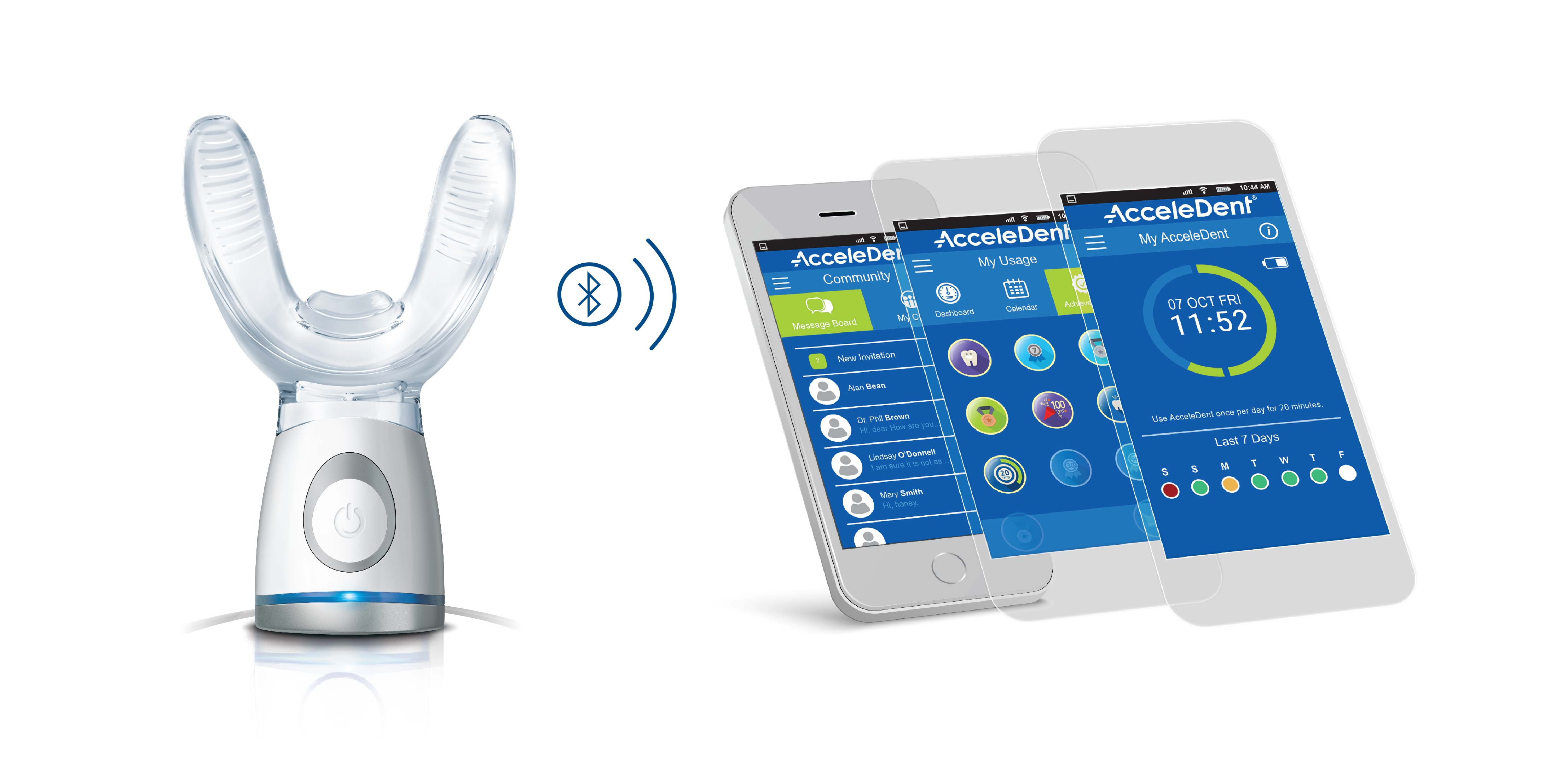 Get Your Healthy, Beautiful Smiles… Faster™!
How Teeth Move
Teeth move through a process called bone remodeling. When force is applied to the teeth, bone cells (osteoblasts and osteoclasts) are mobilized around the root of the tooth. This cellular response causes changes in the bone surrounding the tooth, enabling orthodontics to guide tooth movement.
How AcceleDent® Works
AcceleDent's patented SoftPulse Technology® applies precisely calibrated vibrations called micropulses that transmit through the roots of your teeth to the surrounding bone. This gentle vibration helps increase the cellular activity and speeds the rate in which your teeth can move.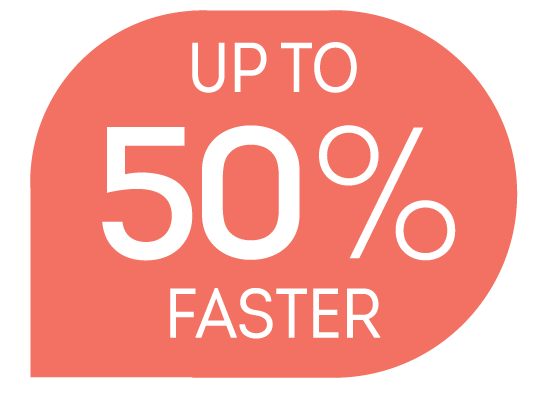 Accelerated Treatment
When used with braces or aligners, AcceleDent is clinically shown to move teeth up to 50% faster.1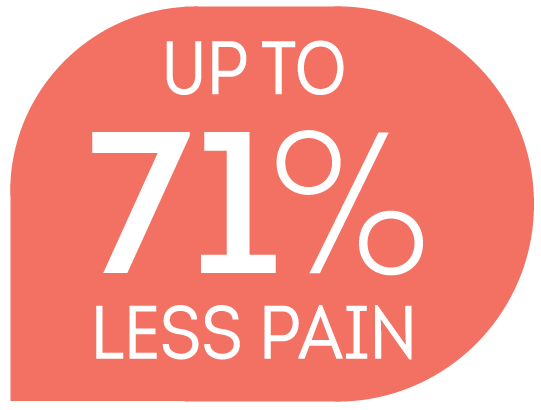 Reduced Pain and Discomfort
AcceleDent is also clinically shown to reduce the pain and discomfort associated with braces and aligners by up to 1%.1
Safe & Gentle
SoftPulse Technology micropulses exert up to 8x less force than a power toothbrush and 200x less force than ordinary chewing.1

Real Results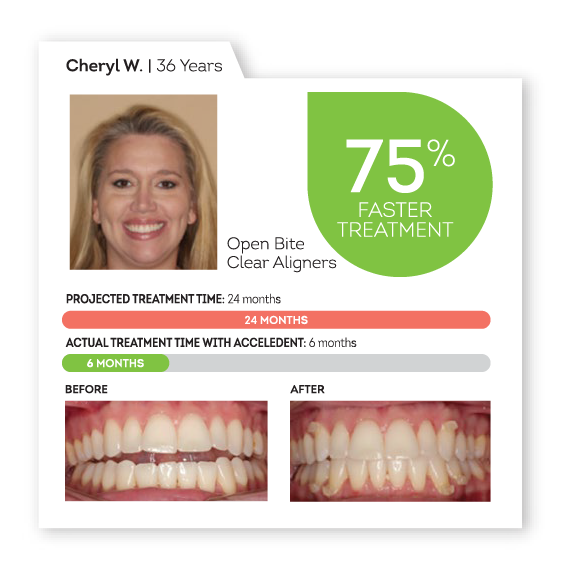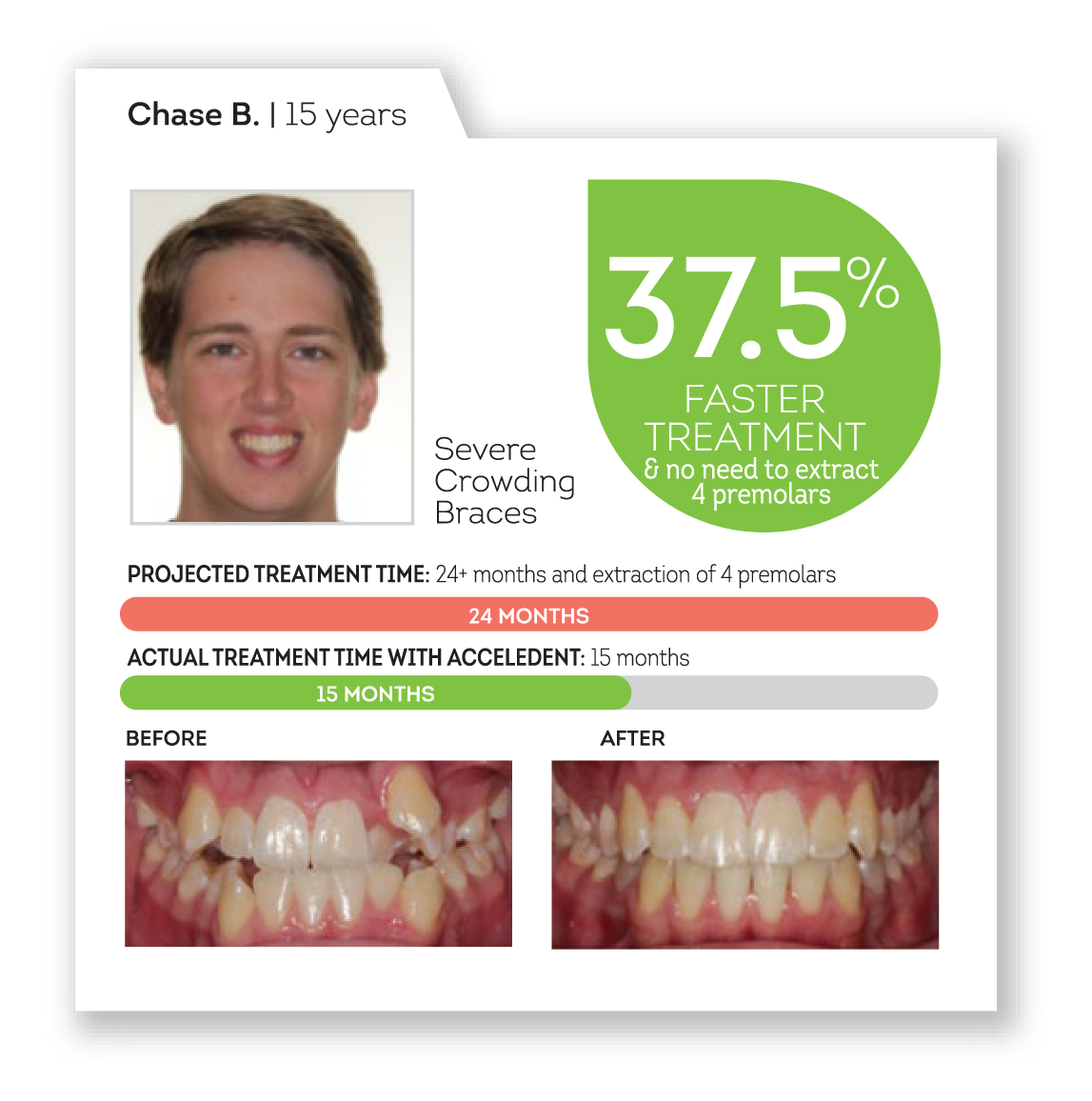 Get Your Healthy, Beautiful Smiles… Faster™!
Introducing AcceleDent Optima

AcceleDent Optima Patient Video